OUR BACKGROUND
A significant number of the areas within the South Fremantle Football Clubs' recruiting zones are identified as low-socio economic and feature a high number of at-risk and disengaged youth. In March 2017, the Stephen Michael Foundation was formed by the club to deliver programs that support the development of these youth as valued members of their communities.
Stephen Michael is widely considered to be one of the greatest ever players from Western Australia and certainly one of the greatest in the history of the South Fremantle Football Club. Throughout his life, Stephen has demonstrated great values and integrity and is considered the perfect role model to have a foundation honouring his name.
Following its' launch in March 2017, the foundation established key partnerships with the Department of Local Government, Sport & Cultural Industries, Sandfire Resources and West Gold Mining to initiate program activities. The foundation also consulted with local community members in Meekatharra and with Fremantle College to develop a range of school-based sporting and leadership programs.
Since that time the foundation has expanded to provide a broad range of program activities reaching over 3,000 youth across metro and regional Western Australia each year.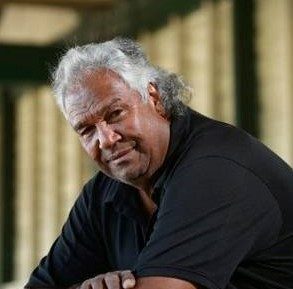 Stephen Michael
Foundation Patron
AFL & WAFL Hall of Fame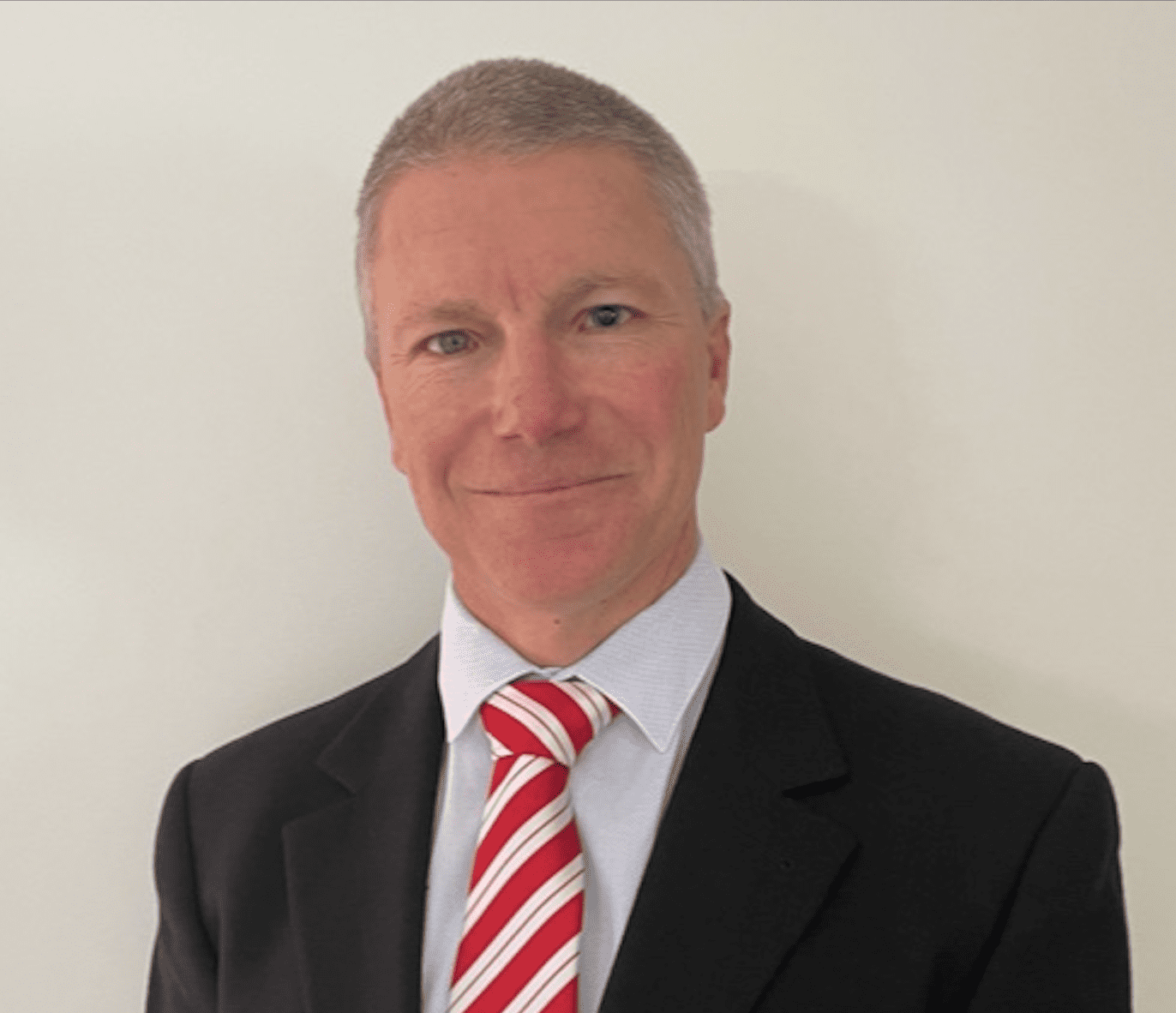 Tom Bottrell
Chairperson
WAFC Executive Manager – Country Football, Affiliates and Facilities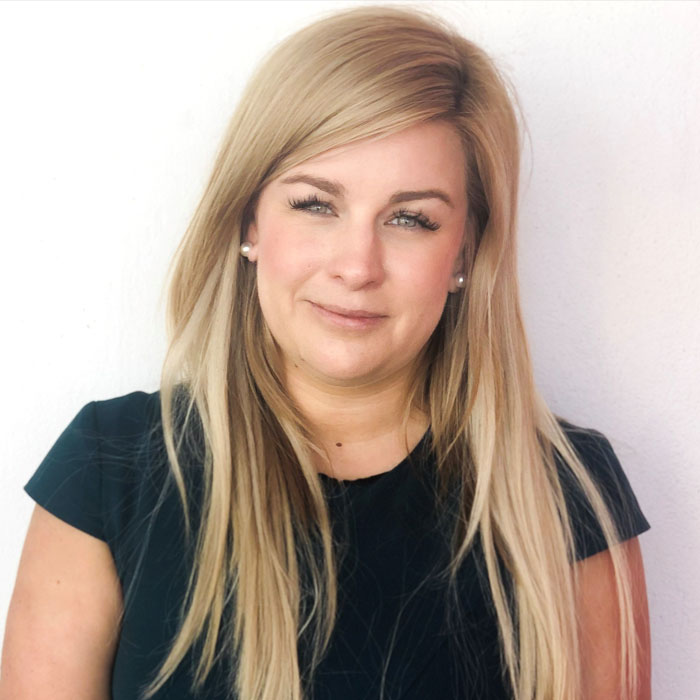 Ashley Dawson
Board Member, Director Geers Sullivan CPA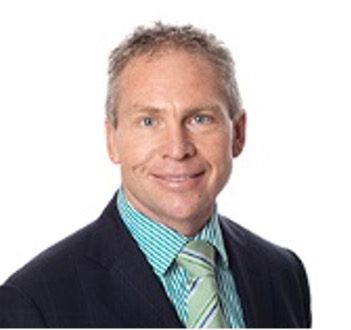 Glen Mesch
Head of Shadforth WA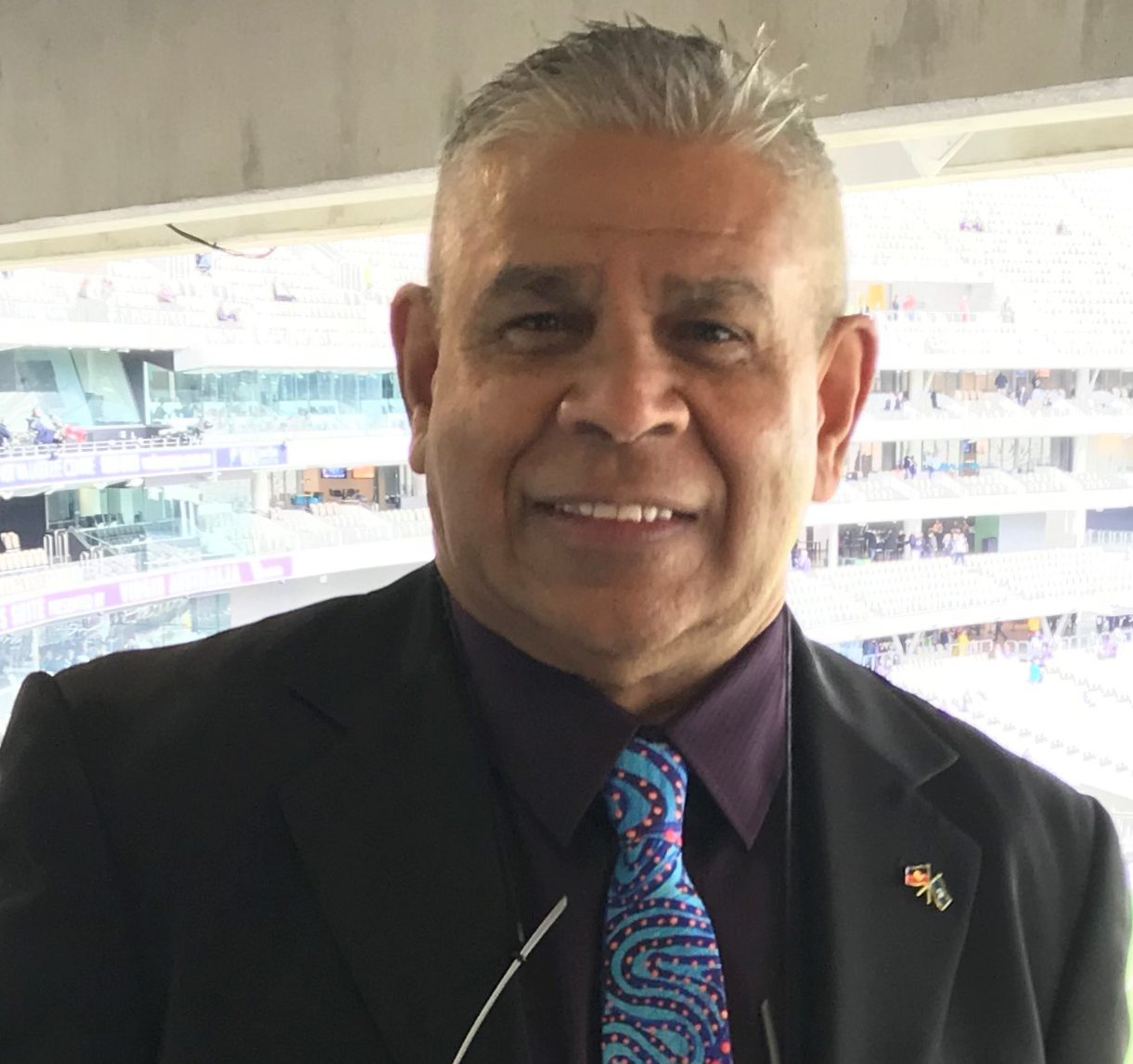 Mervyn (Nick) Abraham
Nyoongar Bridiya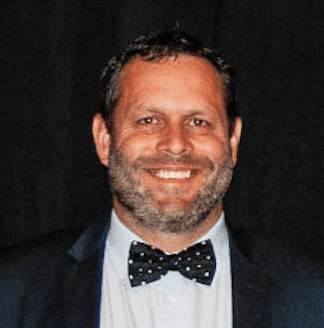 Antoni Grover
Executive Officer – Combat Sports Commission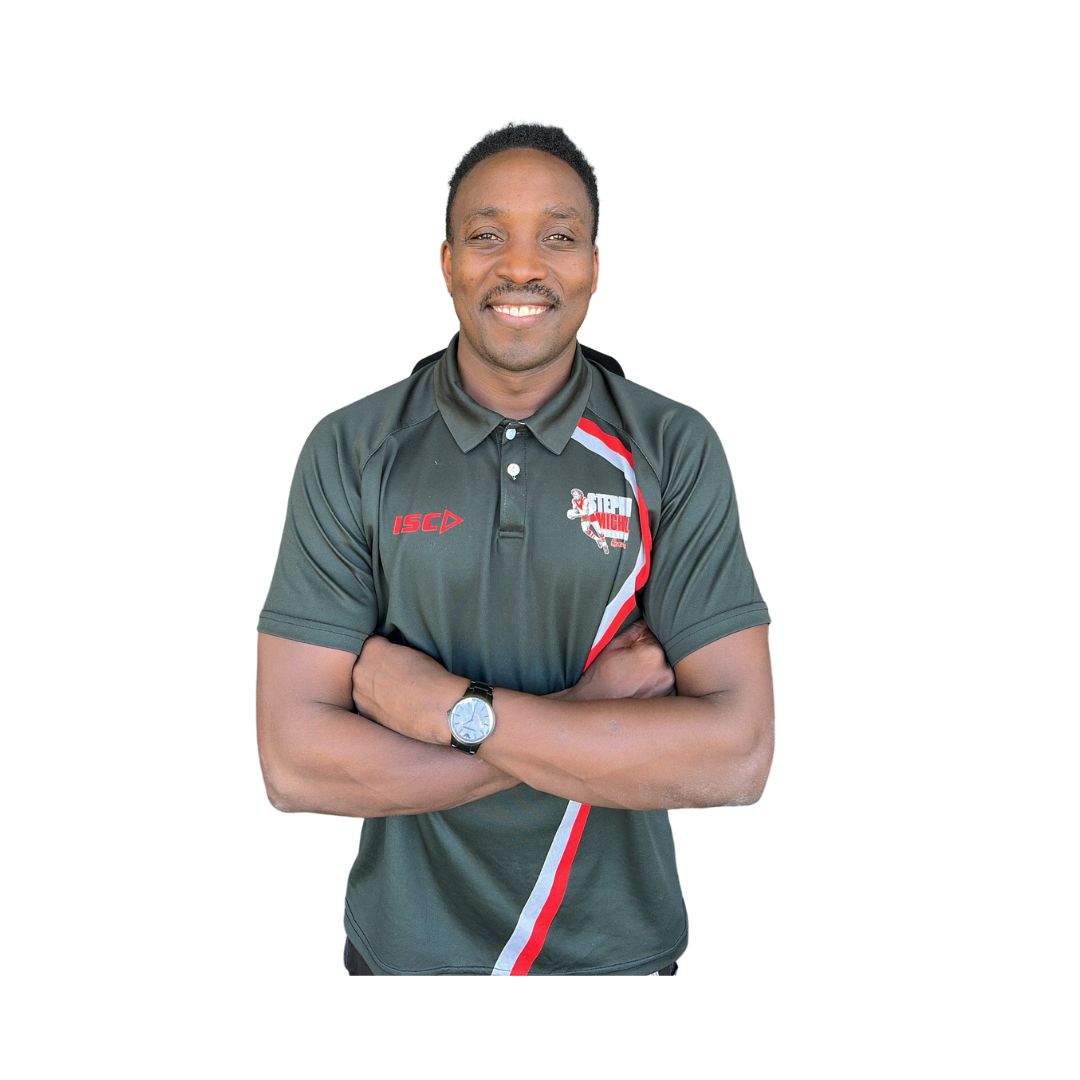 Paul Mugambwa
  Chief Executive Officer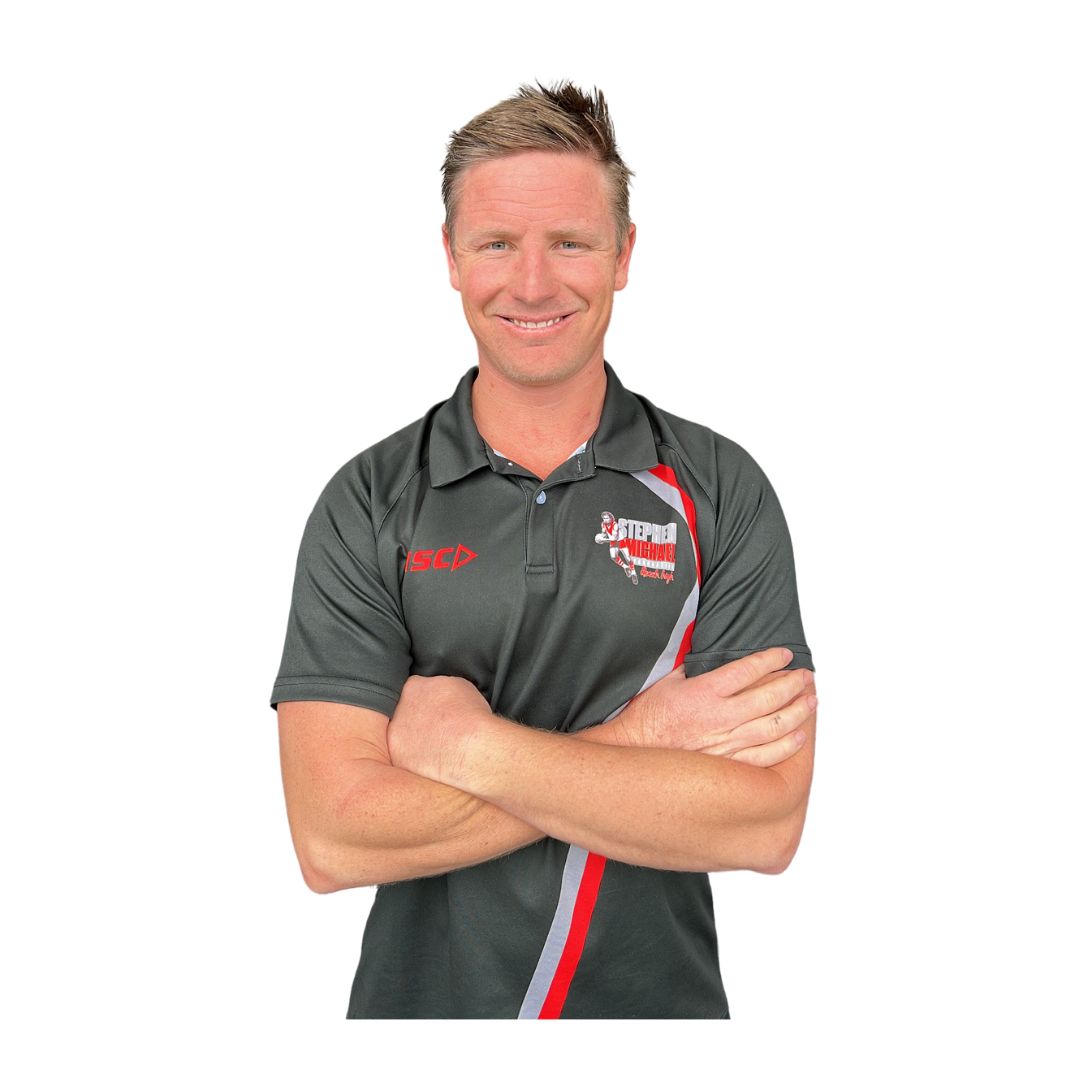 Liam Anthony
     Operations Manager
Julie Jackson
  Business Development Manager
Louanne Porter
  Community Projects Coordinator
Tony Micale
 Coach Development Coordinator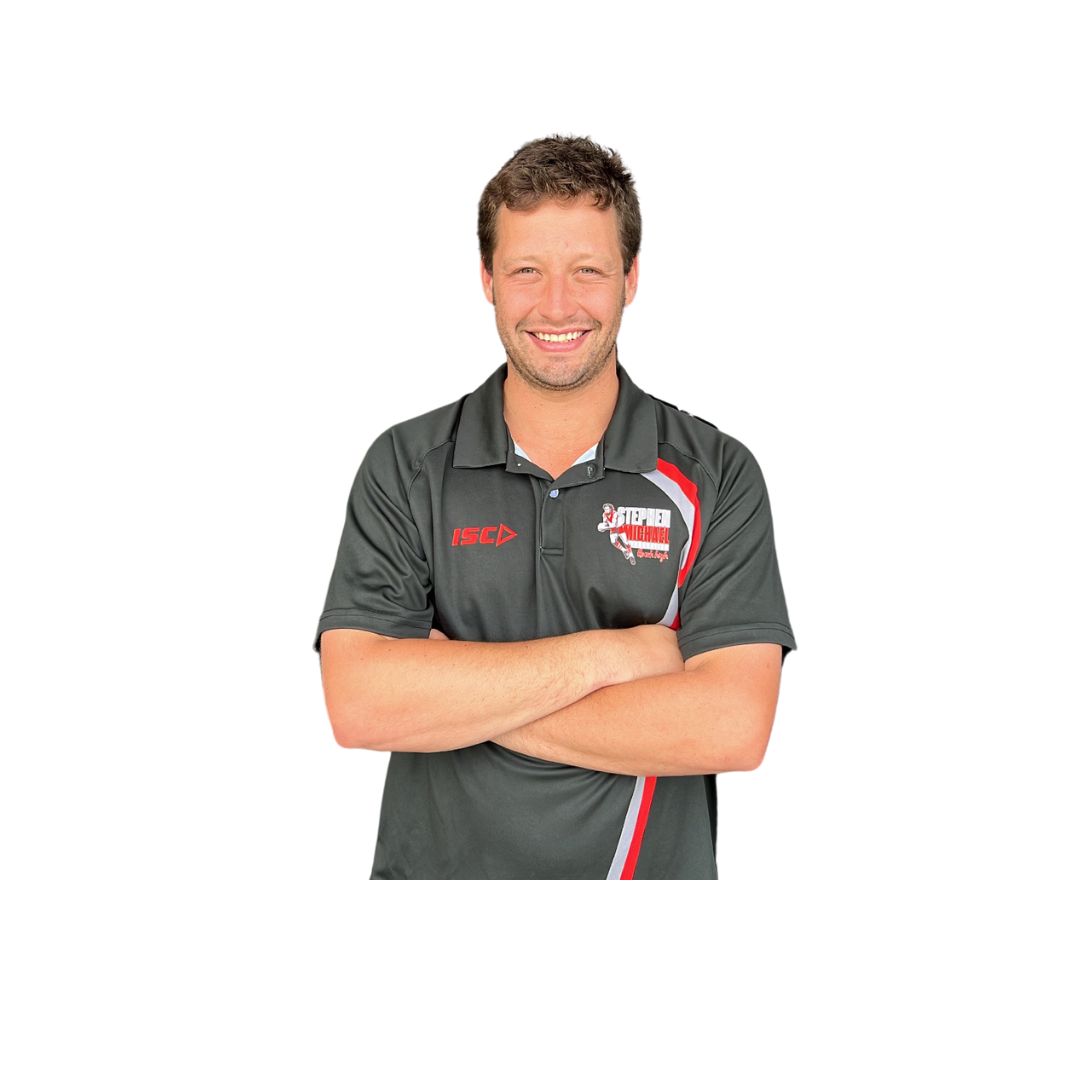 Mark Holford
  Umpire Program Coordinator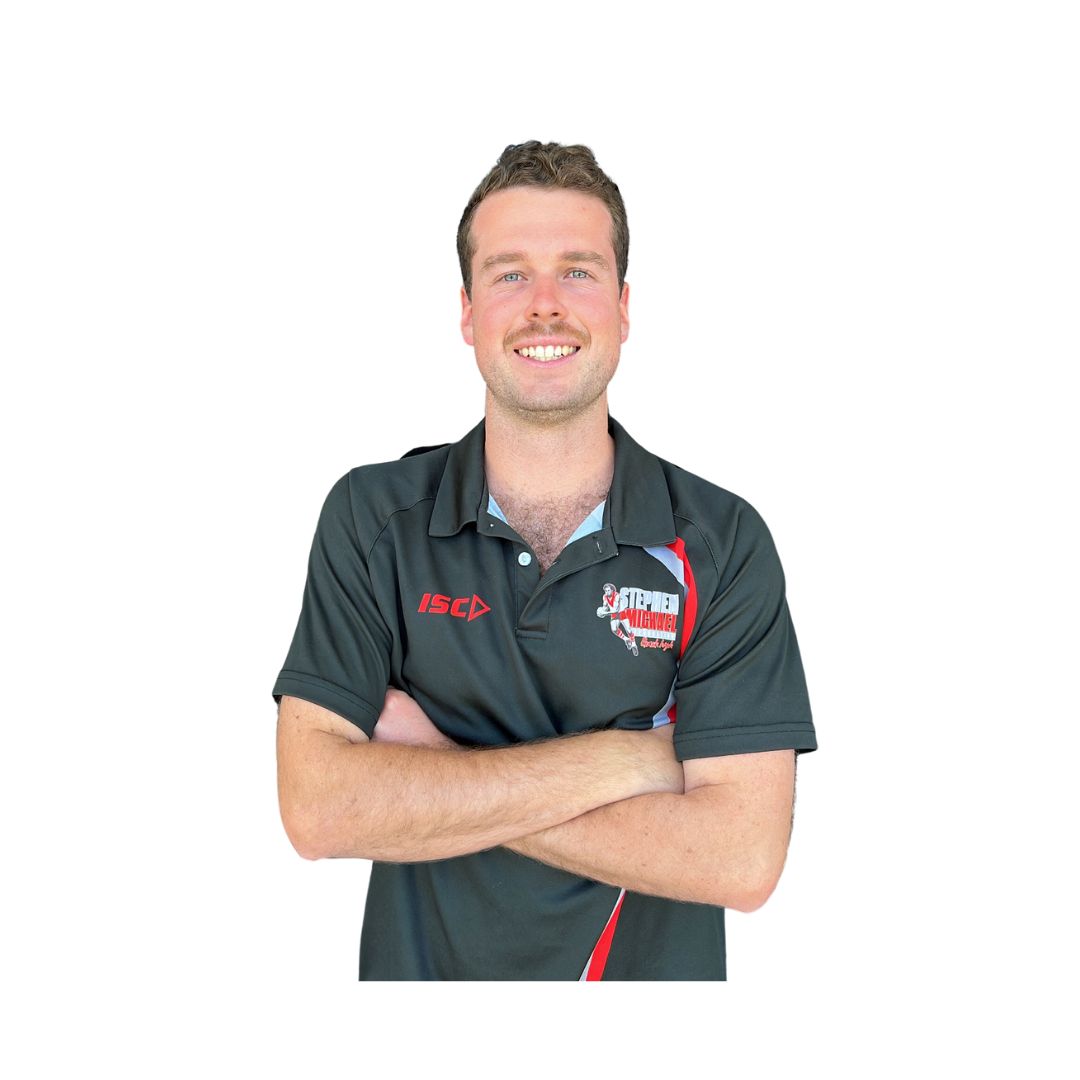 Rory Yates
      Regional Manager
Andrew McCarrey
  Program Coordinator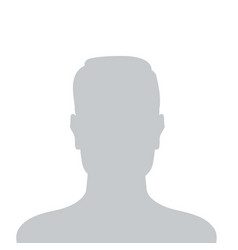 Ijah Coyle
       South West Program Coordinator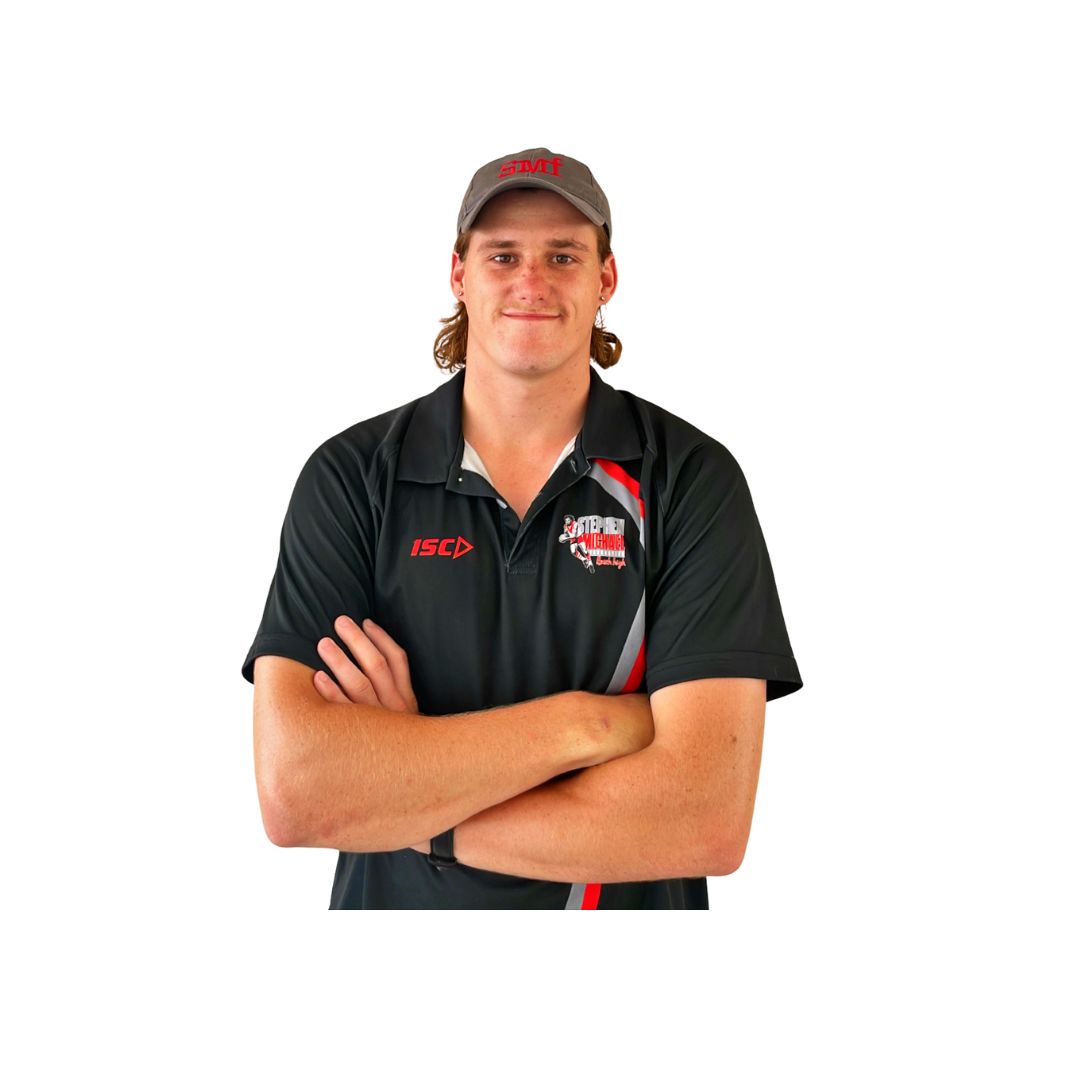 Max Bilcich
    South West Program Coordinator
  Wesley Ward
  Murchison Program Coordinator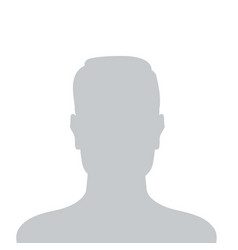 Olivia Readings
  Media Officer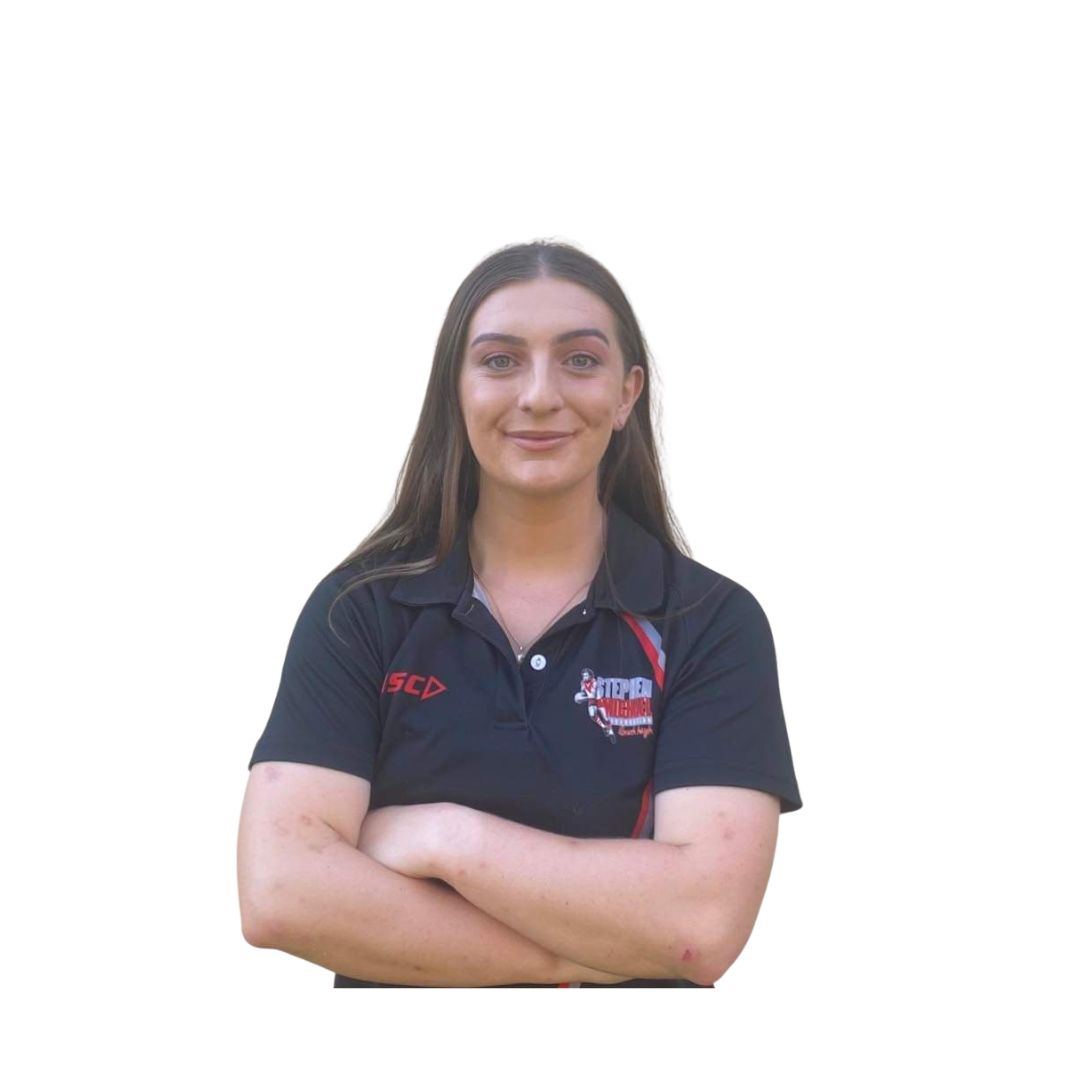 Kate Inglis-Hodge
           Metro Program Officer
Sophie Hammond
   Program Coordinator
Tom Lawrence
  Program Coordinator
Georgia Nannup
  Program Coordinator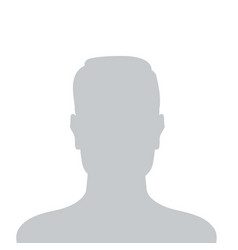 Toby Prunty
   Program Coordinator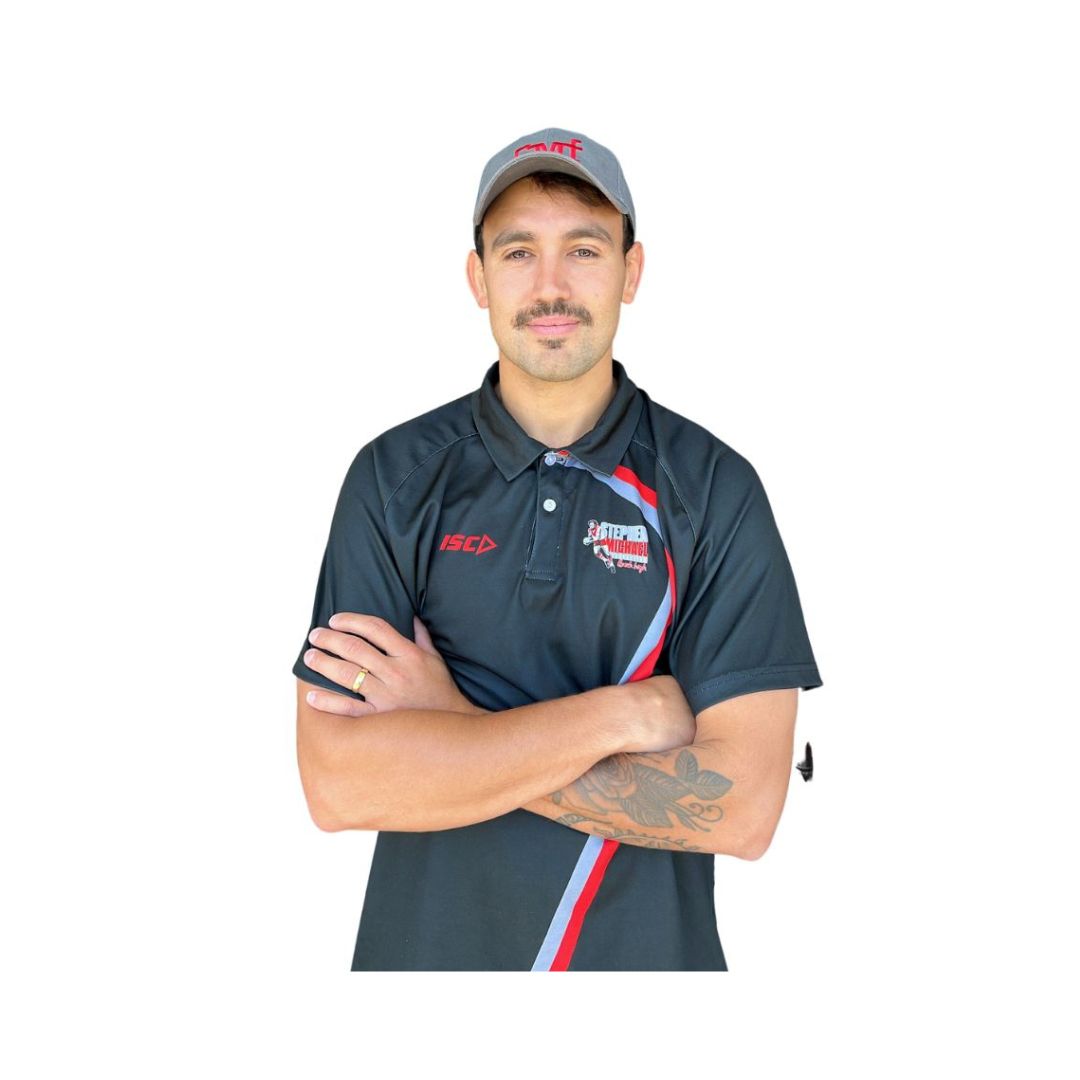 Brendon Ah Chee
   Program Coordinator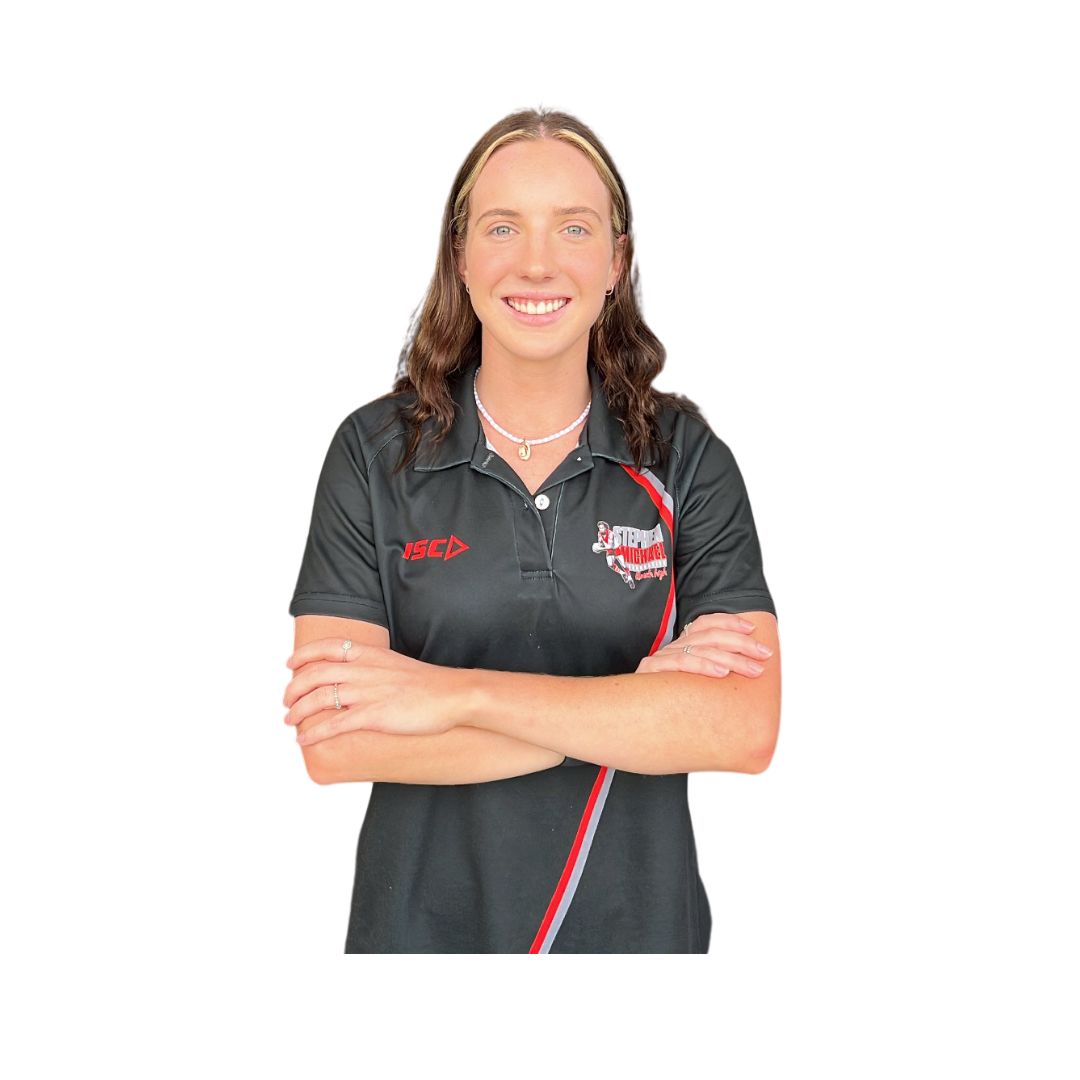 Maddi Hewson
   Program Coordinator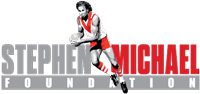 Respect  •  Inclusion  •  Trust • Empowerment