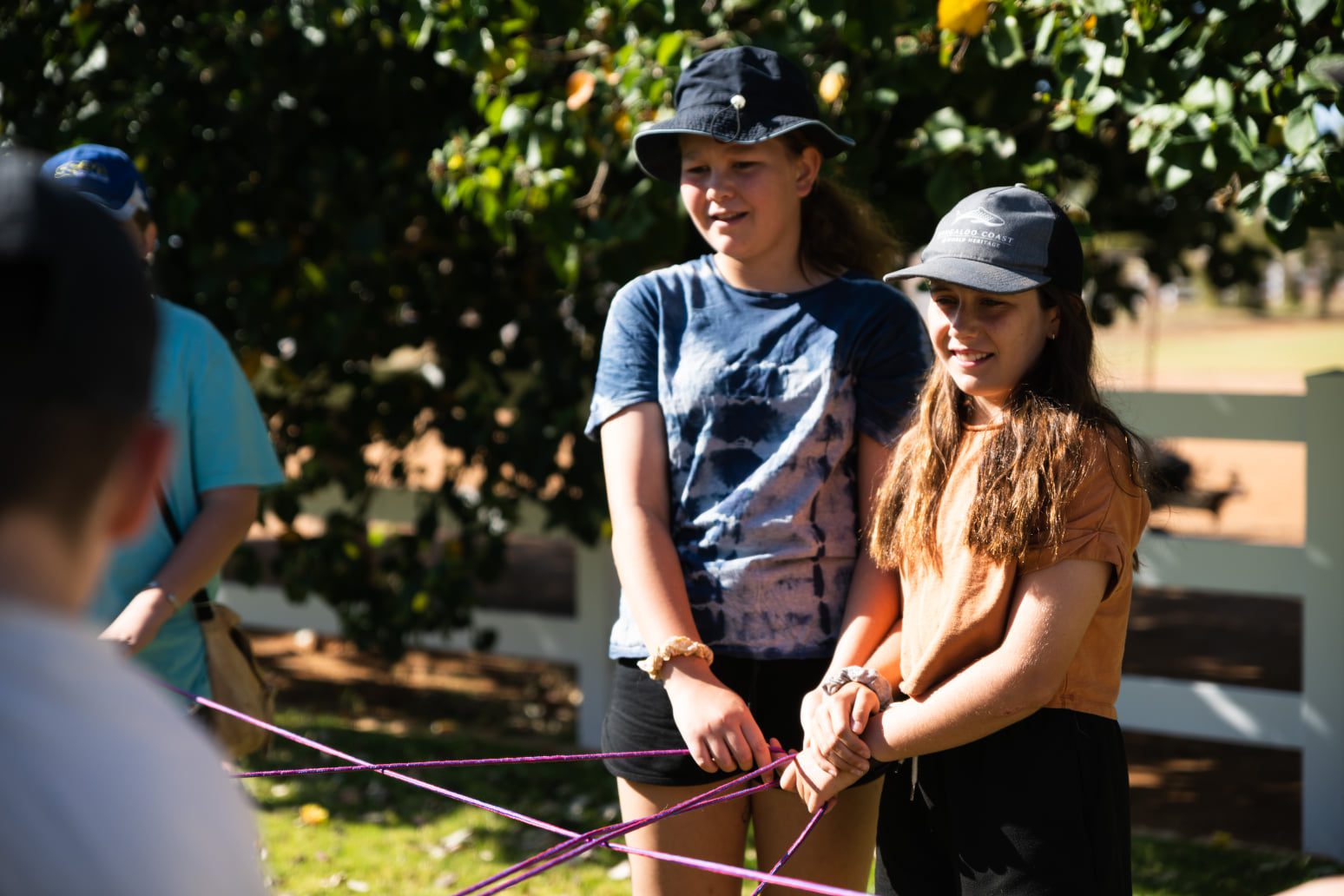 SCHOOL PROGRAMS
Rising Leaders
The Stephen Michael Foundation Rising Leaders program utilises sport to engage, encourage and support the development of school students as leaders amongst their peers and within their communities. The program also helps students develop personal skills to manage stressful situations and regulate problematic emotions when they arise. The Rising Leaders program involves both practical and theoretical activities including:
Self-awareness and identity
Teamwork
Mental Health & Wellbeing
Drug & Alcohol Awareness
Aboriginal Culture
Internet Awareness
Vilification
Leadership and decision making
AFL coaching and umpiring
Football, Basketball, Netball and Cricket skill development
Event management and work placement
For more information about the Rising Leaders program contact Liam Anthony on 0408 929 960 or liam@smfoundation.org.au
Sporting Schools
The SMF works with Sporting Schools to deliver sports to students across WA.
Sporting Schools is a $400 million Australian Government initiative designed to help schools increase children's participation in sport and connect them with community sport opportunities.
Sporting Schools programs are provided free to students and families to help students build the confidence and capability to be active for life. There is a program for primary schools and a targeted program for high school students – both of which SMF can deliver.
We deliver Athletics, Baseball, Rugby, Cricket, Basketball and AFL to students through sporting schools. For more information please contact Liam Anthony on 0408 929 960 or liam@smfoundation.org.au
Culture Through Sport
The Stephen Michael Foundation has developed the "Culture Through Sport" program which provides school students with an opportunity to learn, appreciate and experience aspects of Aboriginal and Torres Strait Islander cultures by engaging in traditional Aboriginal games.
The Culture Through Sport program features a range of activities including:
Cultural Awareness and education from local elder
Understandings of NAIDOC
 Vision of "Nyoongar Footy Magic" documentary series
History, explanation, and delivery of Traditional Aboriginal games
Education on the significance of NAIDOC Week
Participation in a Traditional Aboriginal Games tournament
Cultural Awareness – Specifics of Noongar Land
Opportunity to learn local Aboriginal Elders
Train-the-trainer program for teachers and staff
For more information about the Culture Through Sport program please contact Liam Anthony on 0408 929 960 or liam@smfoundation.org.au
Cultural Connections Program
The Cultural Connection Program consists of 6 x two-hour sessions delivered to students across a six-week period. Staff and teacher's will also be required to attend an initial four-hour cultural awareness session and additional cultural learning sessions.
Across the six weeks, the Cultural Connection Program aims to provide students, teachers and staff with an enhanced awareness and understanding of Aboriginal culture and history. It will also provide schools with linkages to local Aboriginal service providers and local elders.
The program features four key modules and each week the level of content and depth of learning will be enhanced through a growth cycle that aligns with the six Noongar seasons:
Makuru (fertility)
Djilba (incubation)
Kambarang (birth)
Birak (childhood)
Bunuru (adulthood)
Djeran (parenthood)
The Cultural Connection Program has been developed to support school's capacity to foster positive communication and interactions between staff, students and the local Aboriginal community.
The program aligns directly with the WA Department of Education's Aboriginal Cultural Standards Framework. For more information please contact Andrew McCarrey on 0402 424 272 or andrew@smfoundation.org.au
All Abilities Youth Capacity  Program
The SMF Youth Capacity Program (YCP) will support youth with a disability in the school environment, and then to increase connection to the local community through social interactions. The program will utilise sports-based activities to enhance the skills and confidence of youth and young adults with a disability through the delivery of personal development programs. Activities will include:
Appointment of young adults with a disability in part-time/casual/work placements
6 week leadership program delivered to targeted Ed Support schools
AFL Umpire program to enhance communication and confidence Skill development activities
One-on-one mentoring
Interschool sport carnivals
Disability awareness education
The benefits for participants engaged in the program include:
Nurturing life skills including communication and teamwork;
Increased social & community participation;
Participate in sport and recreational activities at school/community;
Increased social connection with peers/broader community;
Actively contribute to community projects
For more information about the Youth Capacity program please contact Andrew McCarrey on 0402 424 272 or andrew@smfoundation.org.au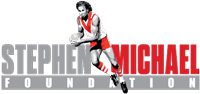 Respect  •  Inclusion  •  Empowerment  •  Integrity  •  Responsibility  •  Collaboration