BACKGROUND
A significant number of the areas within the South Fremantle Football Clubs' recruiting zones are identified as low-socio economic and feature a high number of at-risk and disengaged youth. In March 2017 the Stephen Michael Foundation was formed by the club to deliver programs that support the development of these youths as valued members of their communities.
Stephen Michael is widely considered to be one of the greatest ever players from Western Australia and certainly one of the greatest in the history of South Fremantle Football Club. Throughout his life, Stephen has been a man of great values and integrity and was considered the perfect role model for which the foundation has been named.
Following its' launch in March 2017, the foundation established key partnerships with the Department of Local Government, Sport & Cultural Industries, Sandfire Resources, and West Gold Mining to initiate program activities. The foundation also consulted with local community members in Meekatharra and with Fremantle College to develop a range of school-based sporting and leadership programs.
Since that time the foundation has expanded to provide a broad range of program activities reaching over 1,000 youth across metro and regional Western Australia.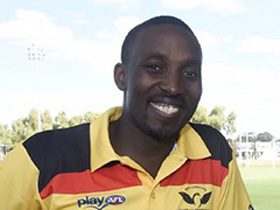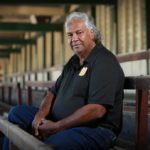 Stephen Michael
AFL and WAFL Hall of Fame Player
***email address***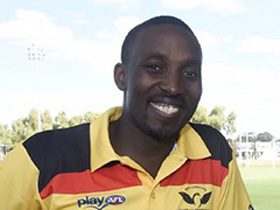 Gavin Jahn
Chairperson
Director, Westmont Legal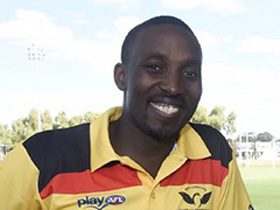 Haydn Raitt
Former President South Fremantle Football Club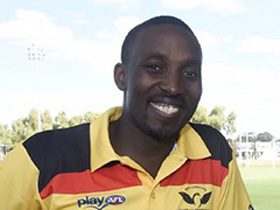 Damien Eaves
Former GM & CEO at ABN Group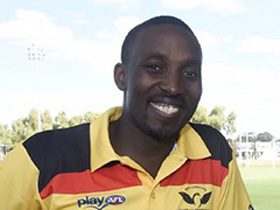 Tom Bottrell
Chief Executive Office, South Fremantle Football Club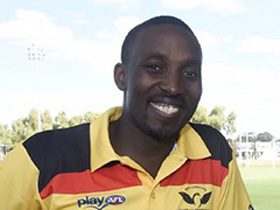 Colleen Hayward
Pro-Vice-Chancellor, Equity and Indigenous at Edith Cowan University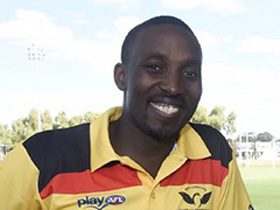 Dr. Richard Walley
OAM, Director at Aboriginal Productions & Promotions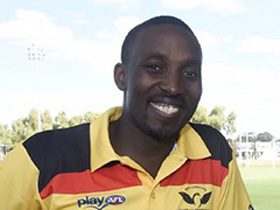 Brian Ciccotosto
Former CEO at South Fremantle Football Club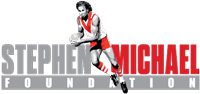 Respect  •  Inclusion  •  Empowerment  •  Integrity  •  Responsibility  •  Collaboration